Wow. Just saw this for the first time today.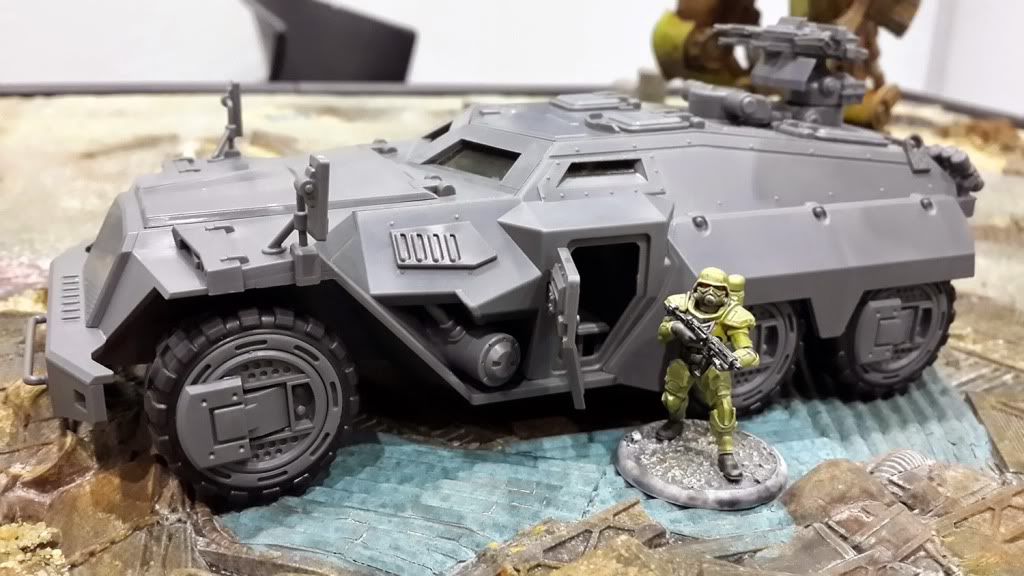 More pics are over at TableTop Gaming News.
I have to admit that while this isn't quite the design I would be looking for myself, it's very impressive and makes me very excited for what WGF capabilities are for other vehicle kits.