mrinku wrote:In many ways, it's a Sd.Kfz 250 with wheels swapped in for the tracks. A bit short to call it a 251.
Actually, the appearance of the Dreamforge APC is deceiving, as it carries a dozen passengers in addition to the vehicle crew. Now compare that to the Sdkfz 250 and 251 series of halftracks: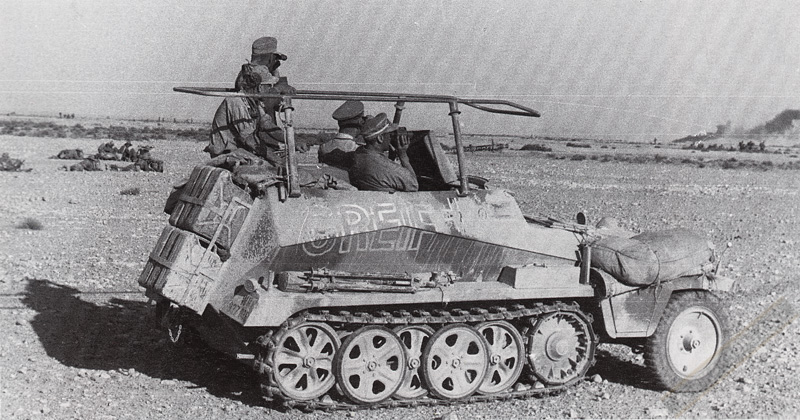 The Dreamforge APC is a substantially I larger machine than the WW2 generation halftracks, those guns on the SP variants larger than a Pak 40 or 7.5 cm howitzer.
Besides, this is sci fi, so everything has to be bigger.