Rick wrote:

1classybadger wrote:for gingers army, rifles that fire knitting needles

or electric bolts that shoot out of the needles when rubbed together, or they could be like Black Widow from the avengers.
Yeah, they could be except they should be fantasy steampunk:
however in the books they looked like this: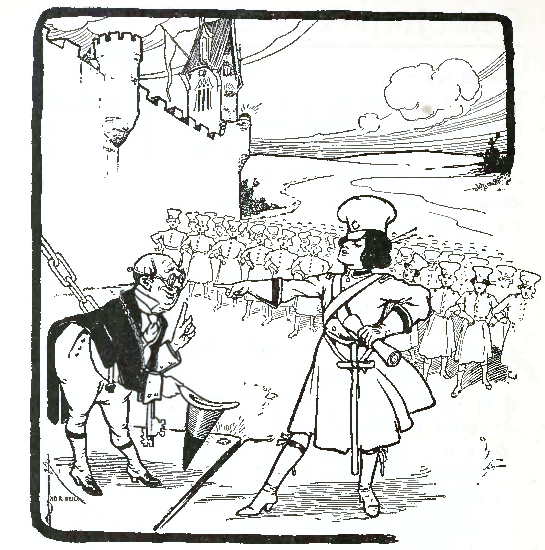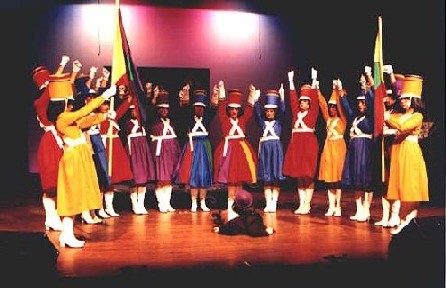 and apparently I have been misspelling her name, it is actually Jinjur as opposed to "Ginger"
.
Anyway, just so long as WGF doesn't do an assault rifle wielding Dorothy, it should be fine.