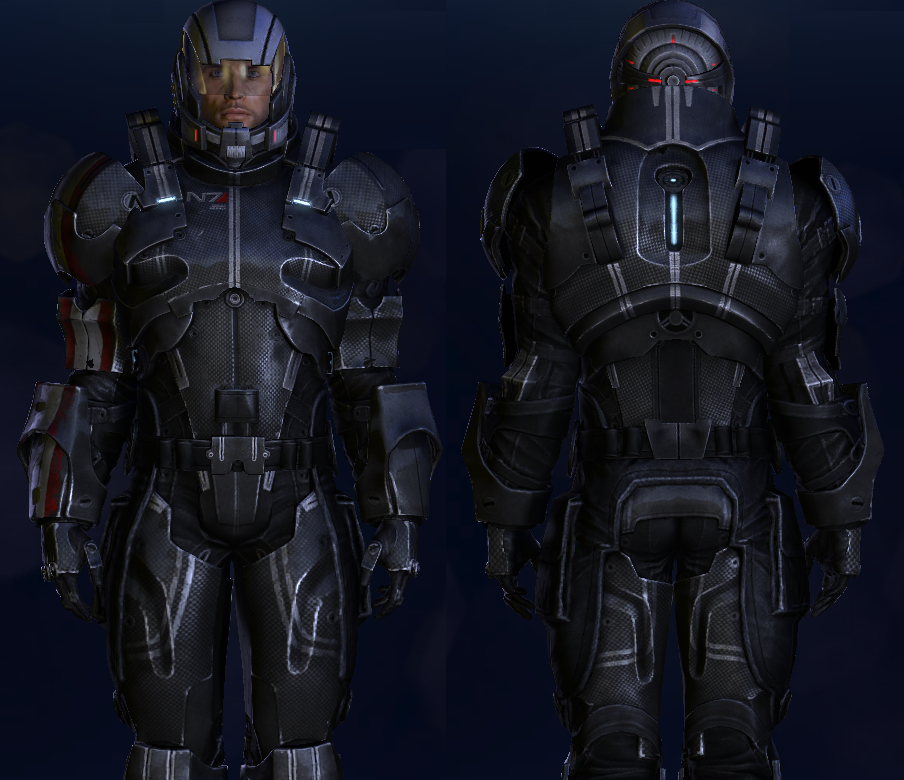 Ever since playing mass effect I've wanted this style of armour, rather than the near future or space marine type armour.
I've bought four boxes of Sedition Wars (+ extra vanguard on Ebay) since this had been the closest I could get to figures in the same style, to a degree Mantic are going this route with their Enforcer range but these are massively larger than the Sedition Wars Vanguard and personally I prefer the wider choice in WGF's sprues than the more limited sprues that Mantic usually produces.....having said that I'm looking at the Enforcer army set at the moment in hard plastic as my best bet to add to my high tech sci-fi setting.
Anyway, rambling aside how about a high tech sci fi armour style figure from WGF, if the Eisenkern figures show anything about WGF it show that you have the ability to produce superb looking sci-fi figures.