First and easiest is to just use the spare weapons slung. Even with my Taliban models I used that trick a couple of times.
Then, as mentioned above, the next simplest is to trim off the weapon grip and use a hand with a fist, or trim an unwanted gun body and use that.
Lastly, if you have a suitable open hand arm you may be able to make it work, but this can be quite fiddly.
These WIP pictures of my Talibans may help a little. You can see examples of all of the ideas discussed above: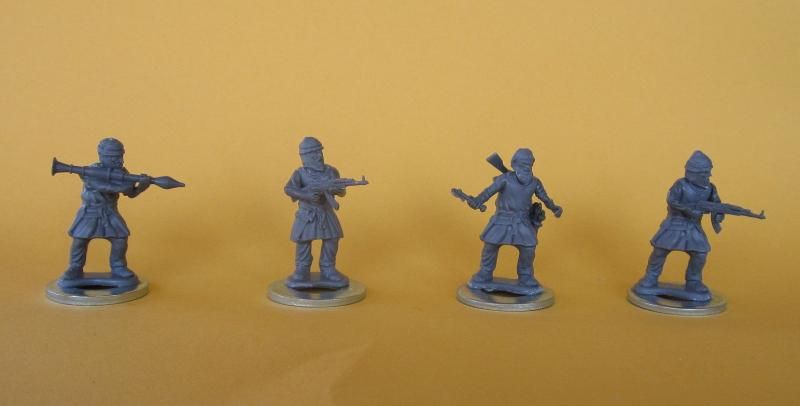 I used the Persian Infantry models as a base and they come supplied with open hand arms. Most of the older WGF kits do, and at the end of the day you just need the hand if the rest of the arm isn't right.